Optilabel - In-line Labeling System for Fruit and Vegetables
Discover Optilabel, the Automatic and Flexible Labeling System for Fruit and Vegetable Boxes.
Ensure clear Product Claims to minimize Recalls
Optilabel - The in-line Solution for Automatic Application of Labels
BIOMETiC's Optilabel guarantees companies safe and efficient labeling. This facilitates product recall operations and ensure maximum transparency and fruit quality. The automatic labeling machine that can be interfaced with the company's management system and makes product information clear and visible while reducing production time and costs.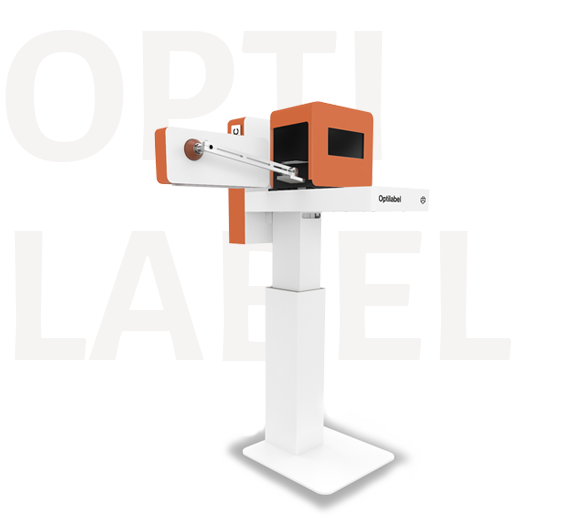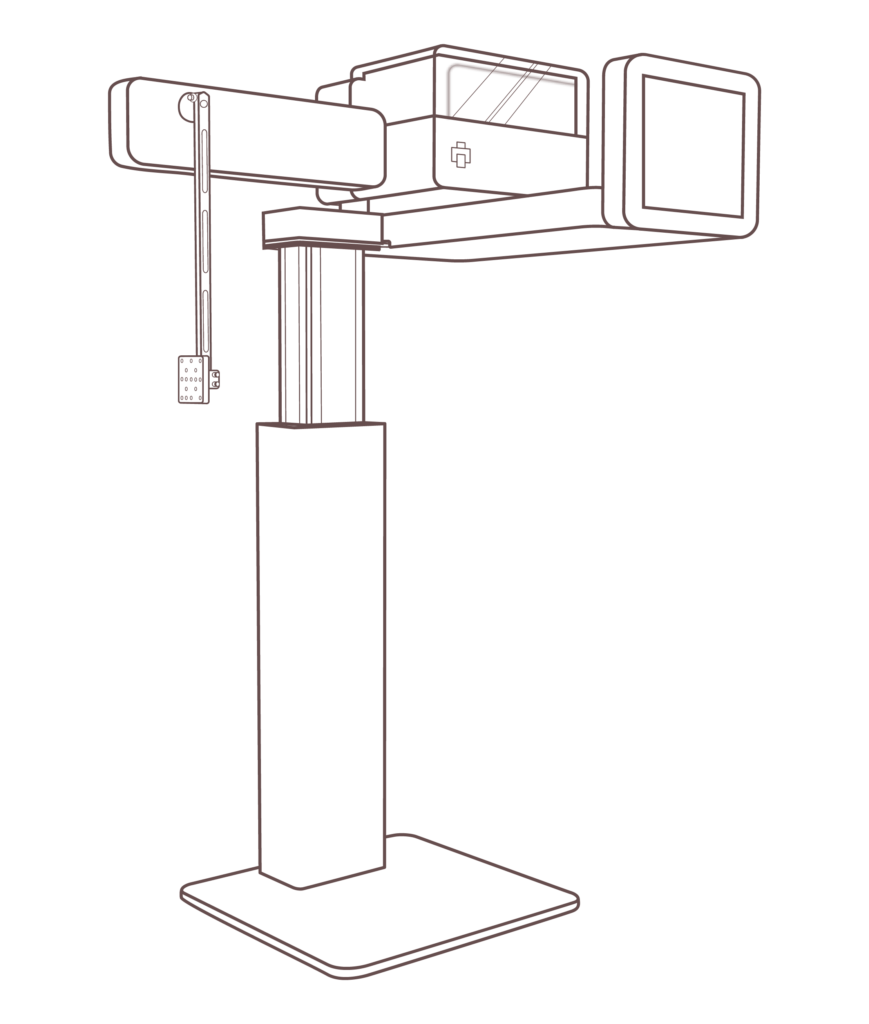 Precise and secure Labeling for Fruit and Vegetable Boxes
The Difference between a conventional Labeling Machine and Optilabel
Optilabel ensure precise and accurate product information to consumers while minimizing human error. By interfacing with other solutions in the production line, Optilabel prints and applies labels complete with all necessary and mandatory information on different types of fruit and vegetable boxes. With BIOMETiC's label application solution in your line, you are sure to have a reliable automatic labeling process that saves time and money while protecting your brand reputation.
Compared to a conventional labeler, Optilabel stands out for its robustness, reliability, and flexibility. It can be adapted to different boxes and easily integrated into the line as a stand-alone solution or with BIOMETiC's checkweigher Weight Master and/or the complete solution for food traceability F-Trace.
The automatic Labeling Machine for Packhouses
Fruit and vegetable cooperatives all have their own specific characteristics. That's why the real added value of Optilabel is that it is versatile and customizable. Thanks to its integrated transport system, BIOMETiC's labeling machine applies labels quickly and precisely with all the information needed to track your boxes, protecting your brand reputation and adapting to the height of your boxes.
The flexible labeling machine Optilabel solves many safety and food transparency problems by optimizing the labeling process. Configured as a small labeling line that handles and labels the products, the peculiarity of Optilabel lies in providing our customers with automatic labeling with significant savings in terms of costs, time, and resources.
OPTILABEL IN YOUR PRODUCTION LINE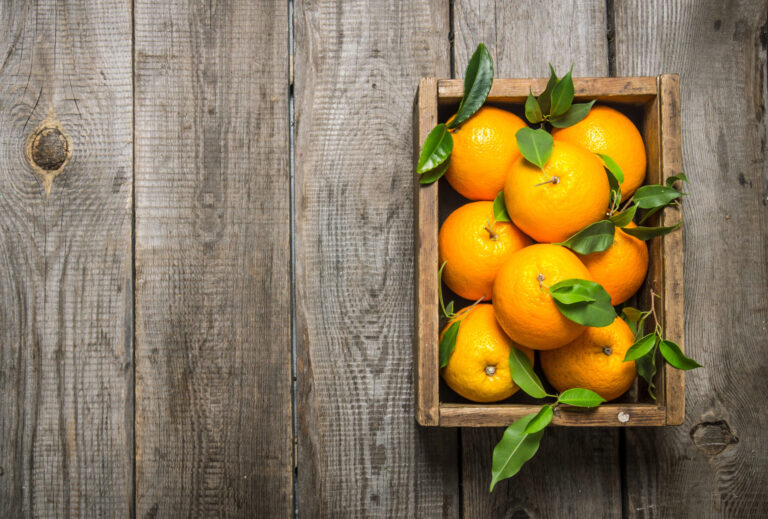 The best Solution for automatic Labeling of Fruit and Vegetable Boxes
Why our Customers choose Optilabel
Born out of BIOMETiC's more than 40 years of experience in creating custom in-line solutions, Optilabel automates the labeling process by printing and applying labels quickly and accurately according to the customer's specific needs.
Integratable in any packhouse, the automatic system for the application of labels Optilabel guarantees the traceability of your boxes. Your company can thus optimize the production flow and achieve maximum food transparency.
That's why our customers have come to rely on Optilabel:
Increases food transparency
Optilabel's big advantage is that it automatically and efficiently captures all the information you need to print on the label. As a small automatic labeling line, Optilabel safely and quickly applies labels to your fruit and vegetable boxes, increasing food transparency and reducing labeling time. Optilabel can also be integrated as a stand-alone system or combined with our F-Trace full traceability solution for all-around process optimization. This allows you to offer end consumers the highest quality products with clear and accurate information.
Adaptable to products and manufacturer needs
Optilabel grows with your company's needs. It applies labels on boxes from 6 to 40 cm high with customizable graphics, layout, and fonts. That's why several companies, for whom it is essential to ensure the market safe products and maximum food transparency, have chosen to include Optilabel in their lines.
Delivers substantial savings
Optilabel, together with data availability, generates greater efficiency in the labeling process resulting in savings in time, resources, and costs.
Protects brand reputation and optimizes production
Optilabel can achieve these results as a single system. But by integrating it with the complete F-Trace solution, the company can optimize the entire production flow and achieve maximum production efficiency across the whole line. F-Trace ensures full traceability of fruit and vegetable products by automatically monitoring and optimizing processes.
Simple and intuitive to use
Optilabel is easily integrated into any packaging line and ensures quick and intuitive operation for the operator. As with BIOMETiC's other solutions, training is provided when the system is installed. Should training for other operators be required at a later date, an extra Optilabel training package can be added at any time.
Automates the labeling process while minimizing human errors
To improve transparency along the supply chain and optimize data effectiveness and efficiency in the event of recalls, companies rely on Optilabel's label printing and application. The speed and accuracy of applying labels to boxes reduce time, costs, and errors that could occur in a non-digitized system.
In-line food inspection and control with innovative technologies
BIOMETiC Products integrable into your Production Line
Do not hesitate to contact us
We are at your complete disposal. We would be happy to provide you with our know-how and free consulting services to select the best BIOMETiC solution for your food inspection and fruit sorting needs.
Contact us now, and let's discuss how we can make your food products and fresh produce better and more secure than ever before.