Step into the Future of 3D X-ray Food Inspection with Mito
Elevate your food safety standards with Mito, the unique 3D X-ray food inspection system. Ensure high-quality products and safeguard your brand reputation with confidence.
Revolutionizing Food Safety:
The Power of Unique 3D X-Ray Food Inspection
Discover how we ensure you the most effective food safety and quality controls with Mito
The Industry's Most Effective Food Safety Solution
With unique 3D X-ray technology and advanced AI capabilities, Mito ensures unparalleled food safety and quality controls. It detects, e.g., glass fragments in multipacks with ease.
Customizable Inspection Technology for Your Needs
Mito's cutting-edge X-ray inspection technology adapts to your specific application and production requirements – from detecting foreign bodies to verifying quality characteristics.
Elevating Food Product Safety and Production Efficiency
Mito guarantees top-tier food safety and quality standards, ensuring consumer protection. Through optimized production processes, it minimizes errors, financial losses, and complaints, preserving your brand reputation.
Enhancing Food Safety: Selected References Embracing Mito's 3D X-ray Inspection System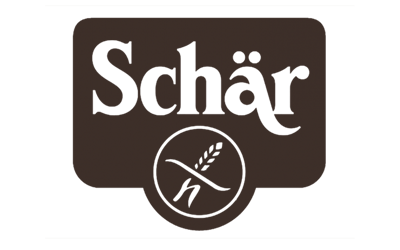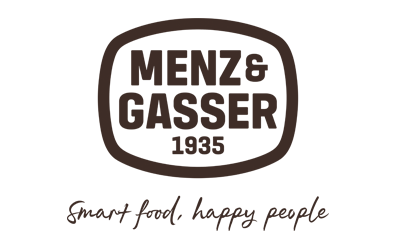 MITO, THE ONLY 3D X-RAY FOOD INSPECTION SYSTEM ON THE MARKET
Ensure the Utmost Food Safety and Quality
Explore the unparalleled advantages of Mito's groundbreaking 3D X-ray inspection technology for your food company. Request your free product demo today to witness firsthand how we can revolutionize your business.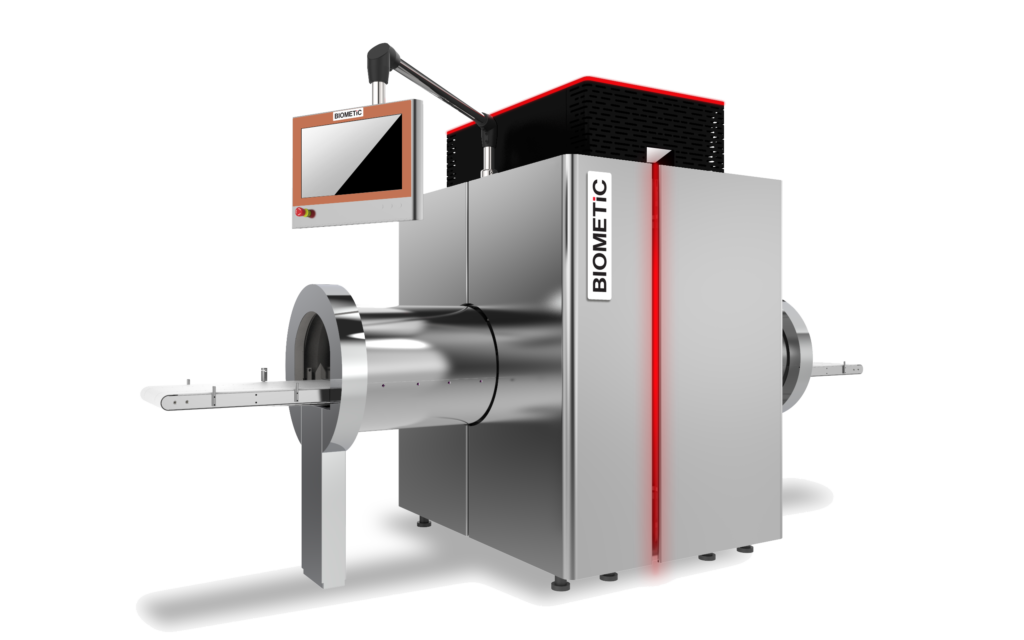 Stay Ahead with 3D X-Ray Food Inspection
Request Your Free Product Demo Now