Experience AI-powered Fruit Sorting with Q Eye Smart
Experience cutting-edge fruit sorting with Q Eye Smart – the revolutionary optical sorter fully powered by Artificial Intelligence (BIOMETiC Ai). Witness firsthand the transformative capabilities of this state-of-the-art technology for high-quality fresh produce.
The Ultimate Fruit Sorting Scanner
Powered by Artificial Intelligence
Step into the future of fruit sorting with Q Eye Smart – the most accurate optical sorter entirely driven by BIOMETiC Ai
The Fastest and Most Accurate Fruit Sorting Machine
Thanks to the BIOMETiC Artificial Intelligence Platform and in-house developed cameras, Q Eye Smart detects fruit defects with maximum resolution. It guarantees high-precise selection and sorting of fresh produce, surpassing the highest quality standards for both producers and consumers.
Advanced AI and Rotation Control for Optimized Fruit Sorting
Harnessing advanced AI and 360° rotation control capabilities, Q Eye Smart guarantees reliable sorting for various fruit types and varieties, avoiding double-counting defects. As a result, the entire line is optimized, and the waste is minimized, maximizing your productivity and profitability.
Make your Fruit Sorting Processes Smart Again
Unlike conventional optical sorters,
Q Eye Smart is highly user-friendly and can be customized according to the producer's needs. It can be installed on existing sorting lines and directly communicates with the existing grader. Combined with
Q Eye Spectro, it identifies internal fruit quality defects precisely.
Selected References Experiencing Unparalleled Fruit Sorting with Q Eye Smart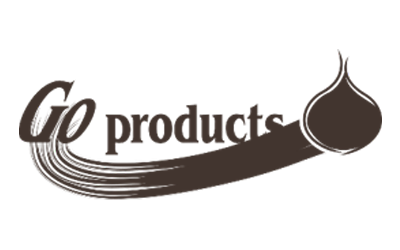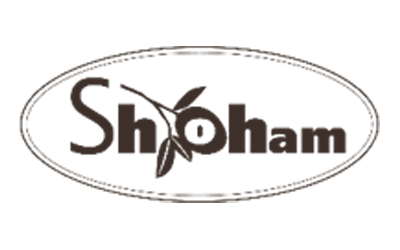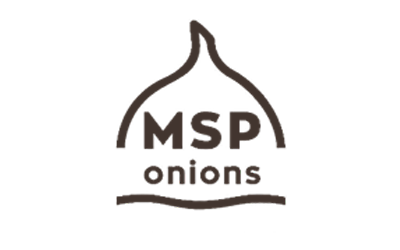 Q EYE SMART, THE FASTEST AND MOST ACCURATE OPTICAL SORTER
Ensure Precise Selection and Sorting of Fruits and Vegetables with AI-powered Q Eye Smart
Discover the unique benefits of our innovative fruit scanning technology for your fresh produce. Request your free product demo today and experience how we can revolutionize your business firsthand.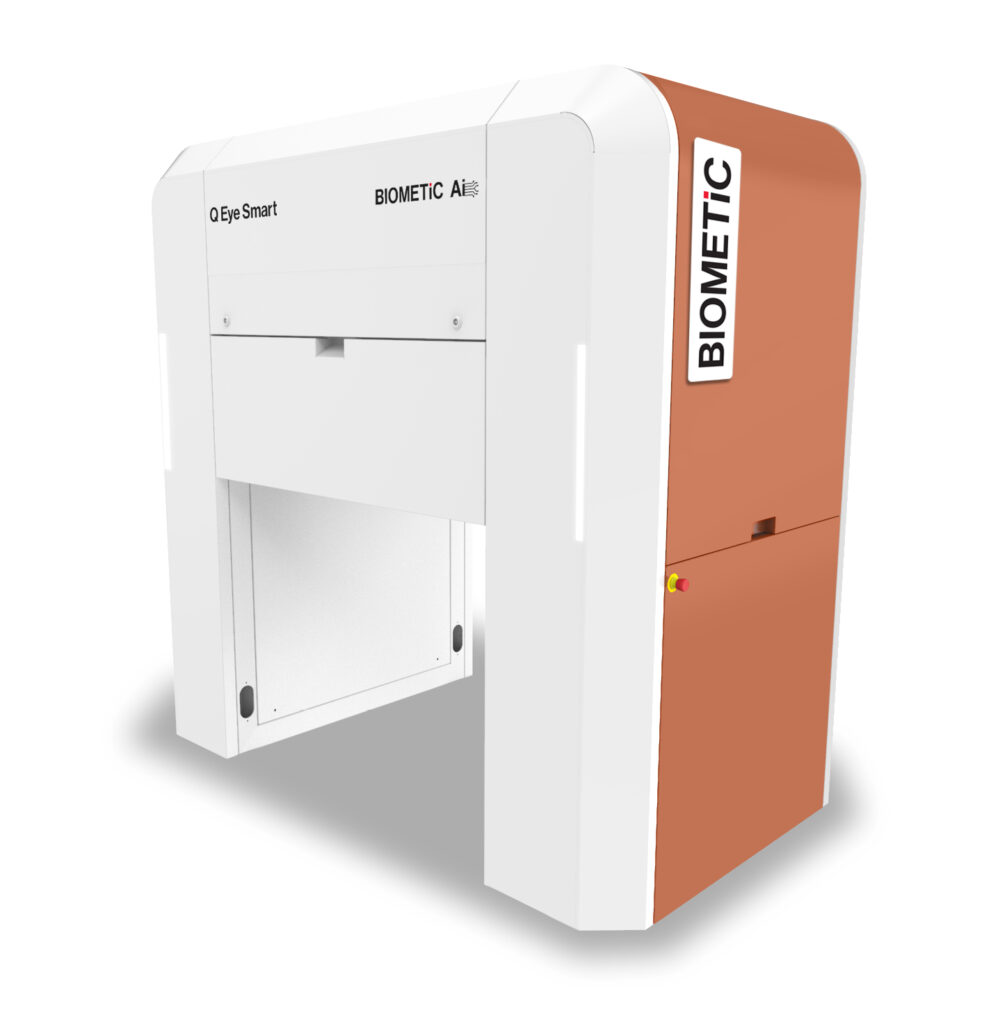 Embrace the Future of AI Fruit Sorting
Request Your Free Product Demo Now