Our Mission? Making the Invisible Visible. Learn more about us.
How we guarantee you the Best Results
BIOMETiC is founded in 2012 as the food spin-off of MiCROTEC, the leading global provider of measurement systems and automated process development for the wood industry. The technology of quality solutions that MiCROTEC uses for wood scanning has been adapted to food scanning. BIOMETiC thus benefits from MiCROTEC's over 40 years of experience and know-how in the field of innovative in-line biometric scanners and high-speed process optimization.
BIOMETiC offers innovative tools and solutions based on advanced technologies, such as tomography and X-ray, for the automation and optimization of production processes in the food industry that increase the added value of the final product. The primary objective of BIOMETiC is to ensure the success and satisfaction of its customers in order to guarantee to the final consumer a safe and high-quality product.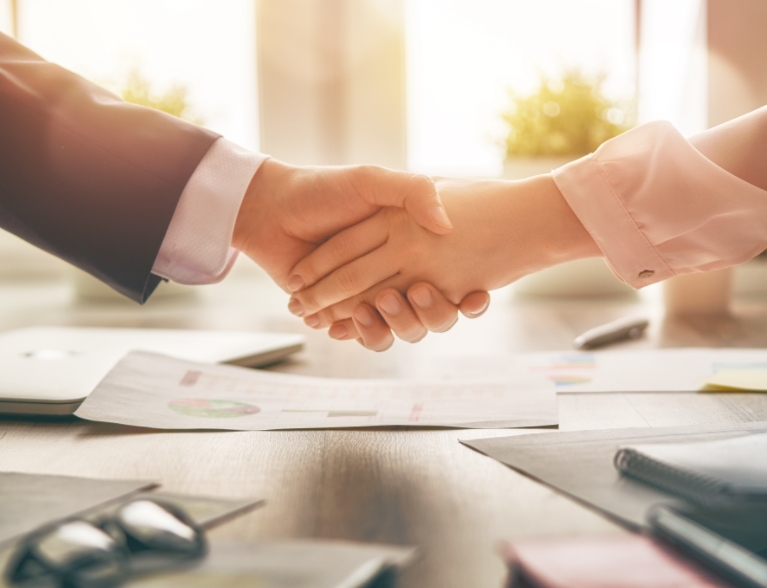 Our mission is to help those who produce and distribute food for people every day. Producers, retailers, and consumers evaluate the quality of food. At BIOMETiC, we make your products safer and, importantly, more cost-effective. 
Food is a precious resource, and that is why we limit and, where possible, eliminate waste within the production chain with our solutions.
Put us to the test and let's find the right customized solution for your company to best meet your inspection needs.
Only the best technologies for our customers
We strongly believe in innovation to find new solutions and turn them into reality. And we also strongly believe that impossible is not an option.
That's why everything we do is driven by the passion for introducing the best technologies in our industry. This, to: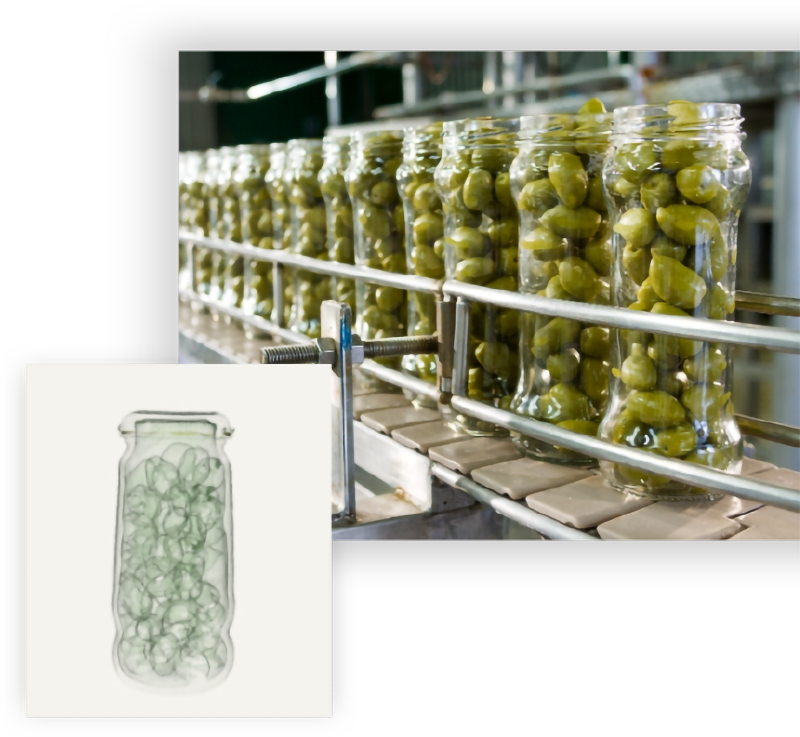 Sustainability and Dedication
At BIOMETiC, we consider food a precious resource, which is why we constantly strive to offer the best in quality, innovation, and service. Our food inspection solutions help fruit and vegetable cooperatives, as well as food companies, limit and eliminate waste within the production chain.
That's why BIOMETiC's strength lies in our cutting-edge, customized technology choices and 24/7 customer support: we are always close to our customers, ensuring better quality control and food safety.
Learn how BIOMETiC Mito allows you to guarantee to your customers foreign body-free baked goods of the highest quality.
Learn how BIOMETiC Mito allows you to guarantee to your customers foreign body-free baked goods of the highest quality.
Learn more about BIOMETiC's green AI-powered solutions for high produce quality, reduced waste and minimized production costs.
BIOMETiC Q Eye Smart, Fruit Logistica Innovation Award Nominee, makes your sorting process smart through unique artificial intelligence technology. Learn now how.
Do not hesitate to contact us
We are at your complete disposal. We would be happy to provide you with our know-how and free consulting services to select the best BIOMETiC solution for your food inspection and fruit sorting needs.
Contact us now, and let's discuss how we can make your food products and fresh produce better and more secure than ever before.