Your Customized Food Inspection Solution
Discover a Customized 3D X-ray Food Inspection Solution tailored to your Company's Inspection Needs. Get your FREE Online Demo today.
Play it safe with BIOMETiC food inspection systems
Step by Step, always by your Side
To ensure safety, quality, and efficiency, we at BIOMETiC offer you our business know-how and consulting services to help you choose the best solution for your food inspection needs. We place importance on customizing each solution to be in line with your needs as a food company that wants to offer maximum added value. And this is why our team is dedicated to installing and fine-tuning new installations while providing expert advice and training to your operators. We demand the best from our team and offer ongoing and in-field training.
Whether foreign bodies, quality defects, or process optimization: Our 3D and X-ray inspection systems cover not only all major food industries, from fruits and vegetables to sweets and confectionery, but are also suitable for other, very specific applications such as industrial ones.
Contact us now and see for yourself how our inspection systems can help you optimize the safety and quality of your products and your production processes!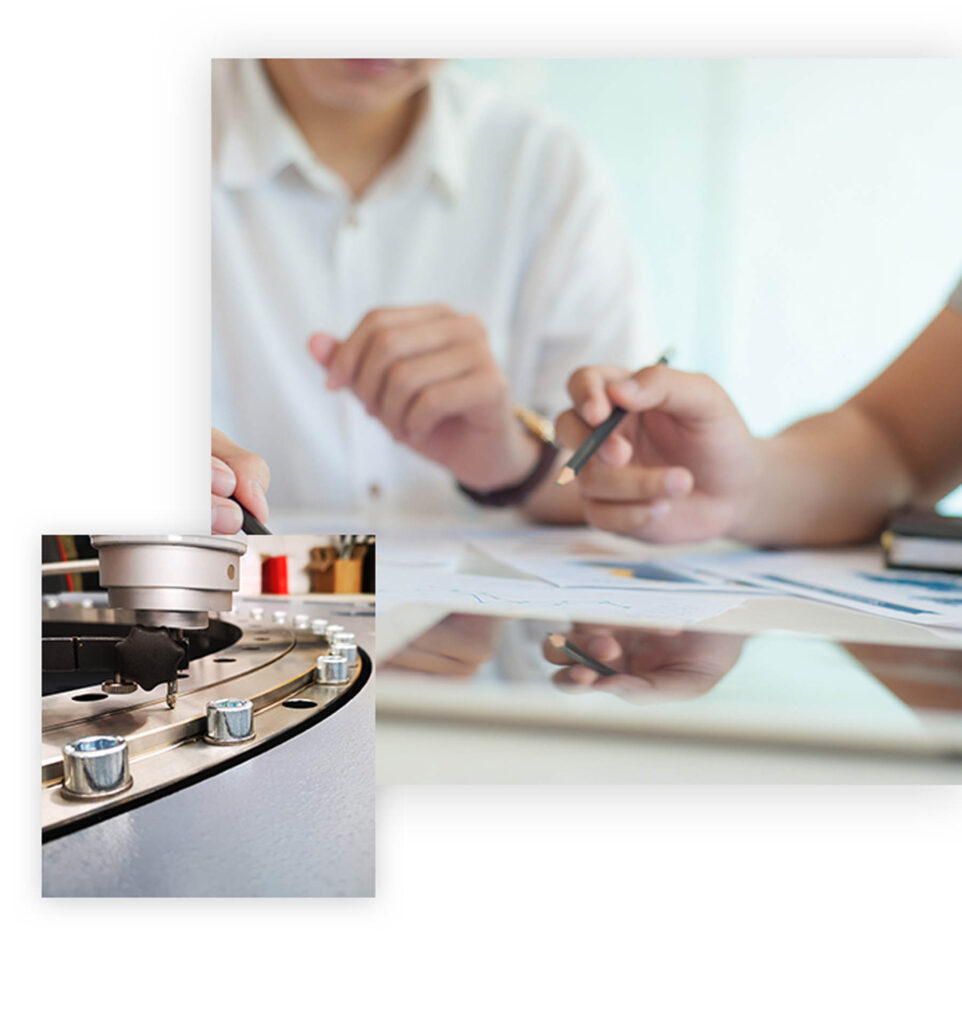 Your journey with Biometic
Choosing the Right Inspection Solution for your Company
From the first approach through installation to 24/7 technical support in the appropriate language. What distinguishes us is that we support our customers in choosing the right inspection solution for their company. Whether it's foreign bodies or quality defects, we ensure that your BIOMETiC  inspection system always meets your needs as a manufacturer or producer, even after the sale.
We are convinced that we are the right partner for you. Put us to the test now!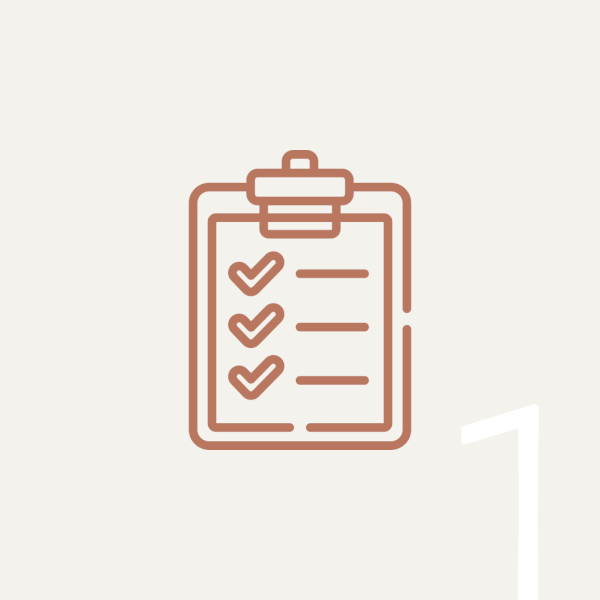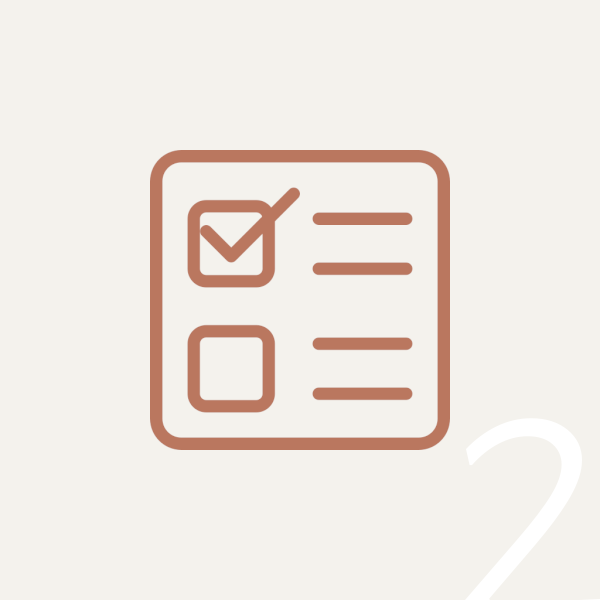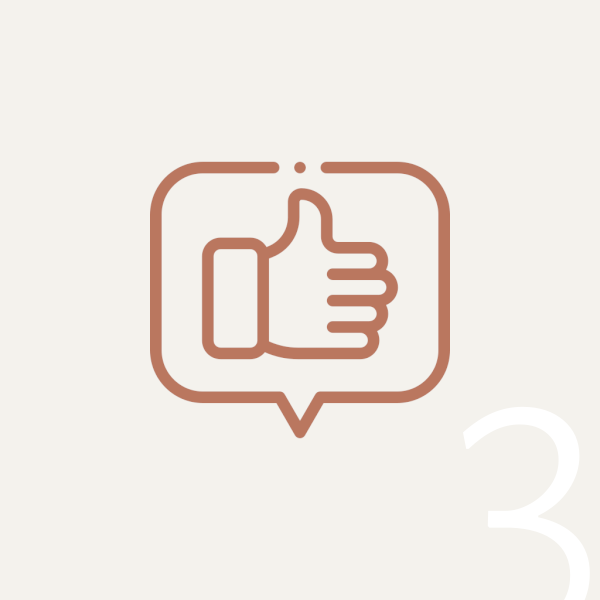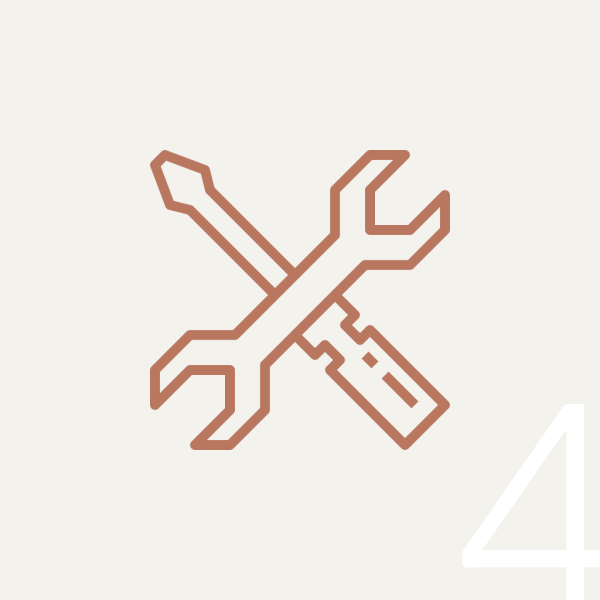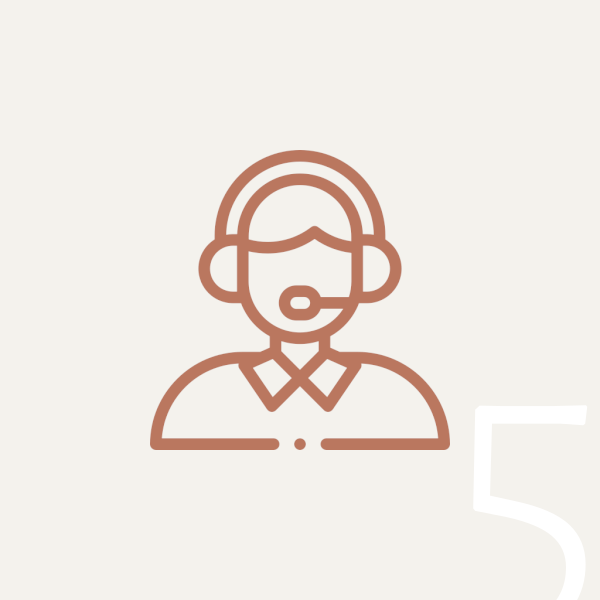 Your Customized Food Inspection Solution
Fill out the Form and contact us
You are wondering how to overcome your production challenges and achieve maximum production efficiency? Do you want more information about one of our products and try our free online demo? Do you need assistance?
Complete and send us the free request questionnaire. Your answers will help us prepare for your individual, non-binding and free consultation. We will contact you as soon as possible.
* All fields are required
We are here at your Disposal
To ensure the high quality of your products and our services, we provide you with our company know-how and our free consulting services to choose together the best BIOMETiC solution for your food inspection needs.
Contact us now with no obligation and find out how we can help you to grow your business.