F Trace - Complete Food Traceability Software
Learn more about how F Trace guarantees you Complete Food Traceability from Fields to Distribution.
F Trace, a single software suite for complete food traceability
How we help you ensure Full Product Traceability and Production Process Optimization
The guarantee of food traceability is necessary to comply with mandatory regulations and especially to satisfy customers. This need is growing rapidly, given the benefits of improved traceability and processes, such speed in identifying and recalling the contaminated products of a given batch, and reduced costs of managing product recalls.
And this is why we have developed F Trace – to improve production processes and ensure maximum food traceability, quality, and safety of products. It is a complete traceability solution that ensures safe and effective management and optimization of the entire production chain.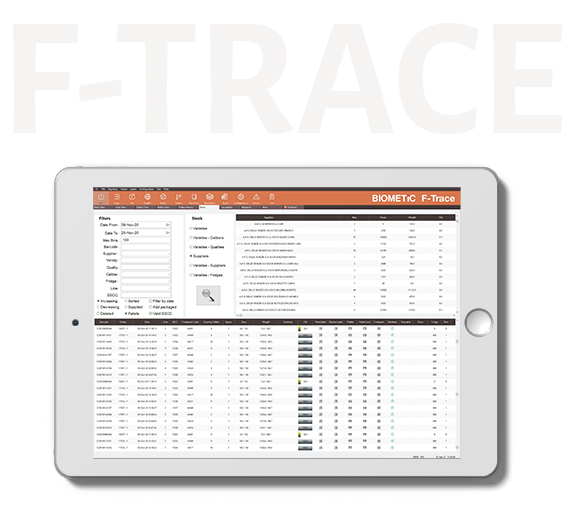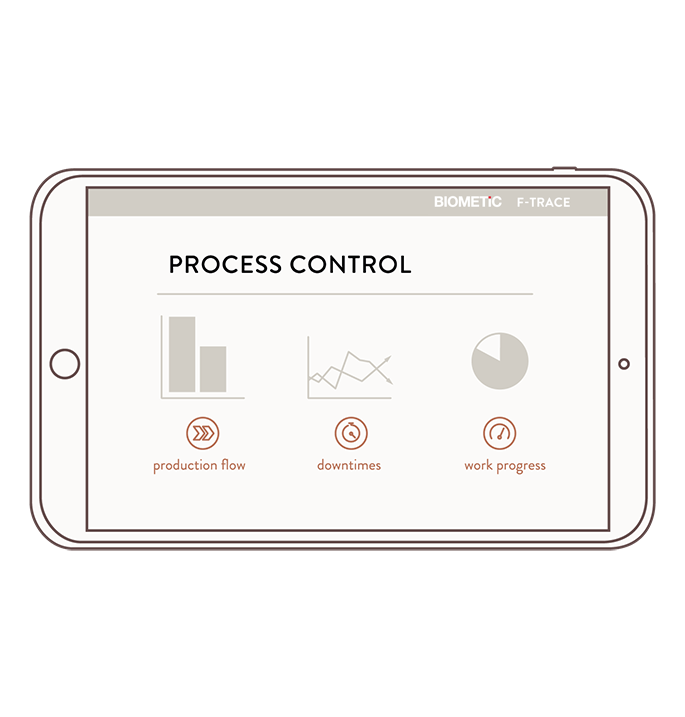 Complete food traceability and transparency, from raw material to distribution
The Difference between a Conventional Software and F Trace
Compared to conventional traceability software, F Trace interacts with all the machines and technologies present in your line while acquiring production data in real-time, to control, evaluate and optimize in real-time every single production process. This while minimizing tracking errors, processing times, and resources used.
As a result, you
Food Traceability for the Production Process Optimization
Since 1980 we have been creating customized solutions for our customers. Our technical know-how, enriched with artificial intelligence since 1999, has allowed us to devise the F Trace control suite to solve numerous quality, safety, and food transparency problems by optimizing processes in the different stages of production.
The resulting advantages for producers and food manufacturers are numerous. Among them:
F TRACE IN YOUR PRODUCTION LINE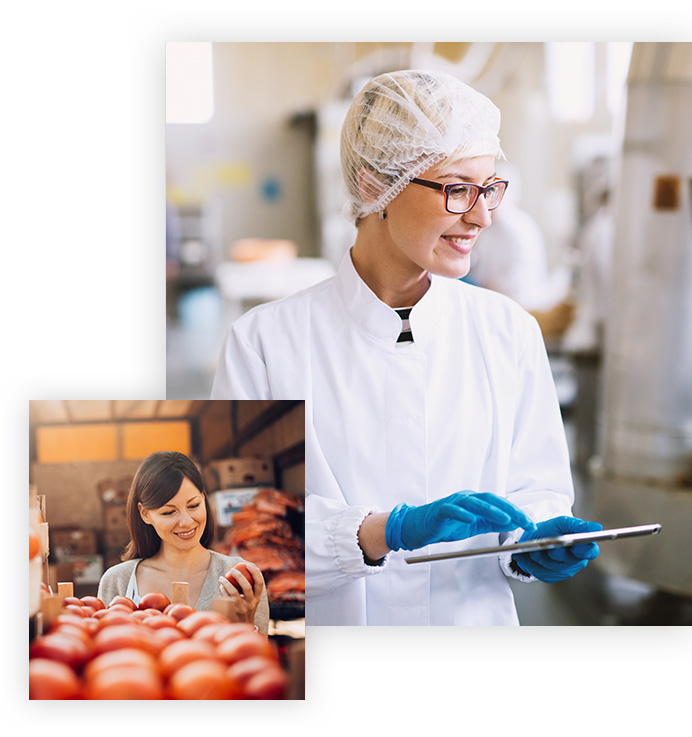 TRACEABILITY, PROCESS CONTROL, AND WAREHOUSE MANAGEMENT
F Trace is a traceability suite specifically designed for the needs of food and fruit industries – from protecting brand reputation to eliminating waste and optimize production.
Here are just a few examples of F Trace modules covering different process areas: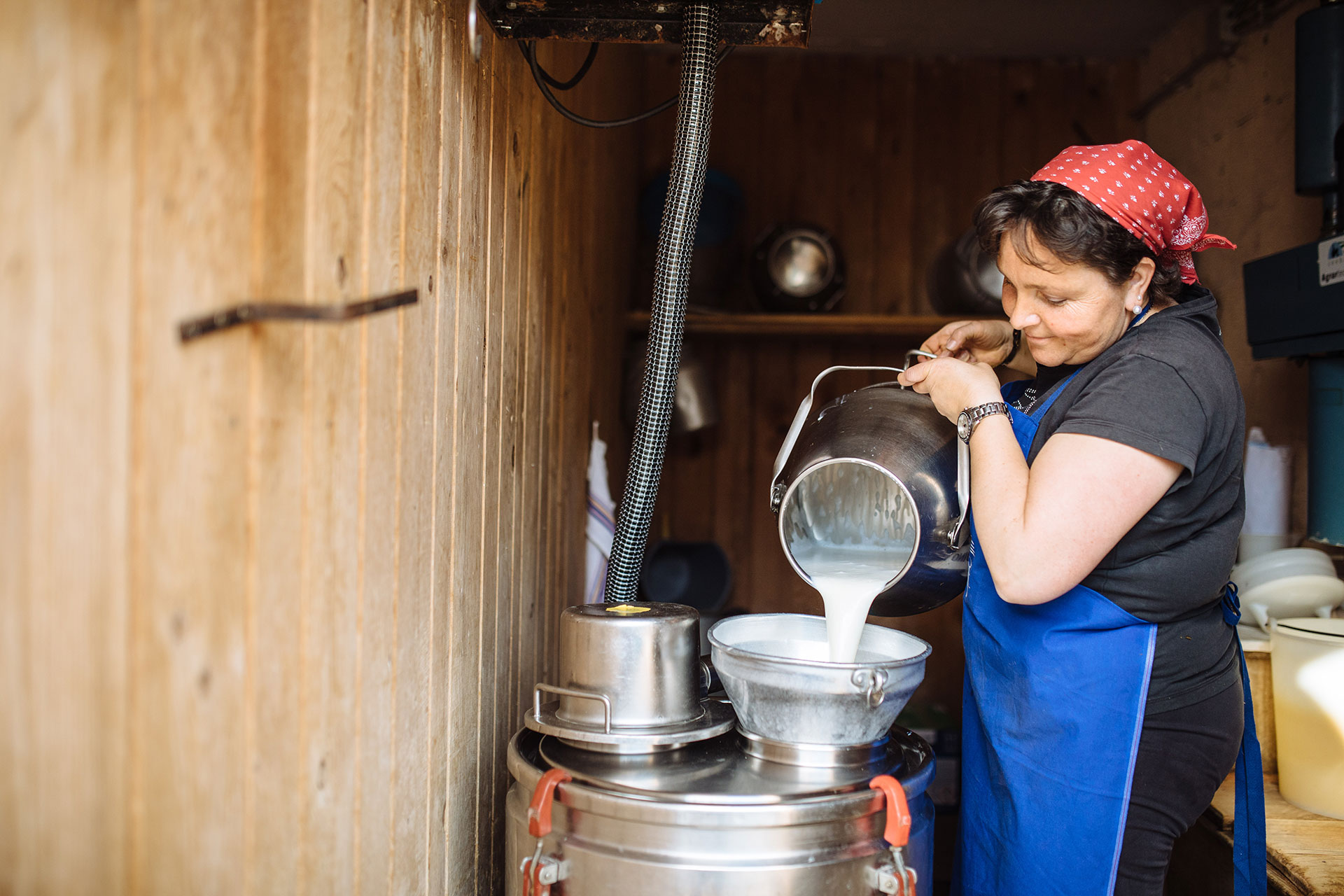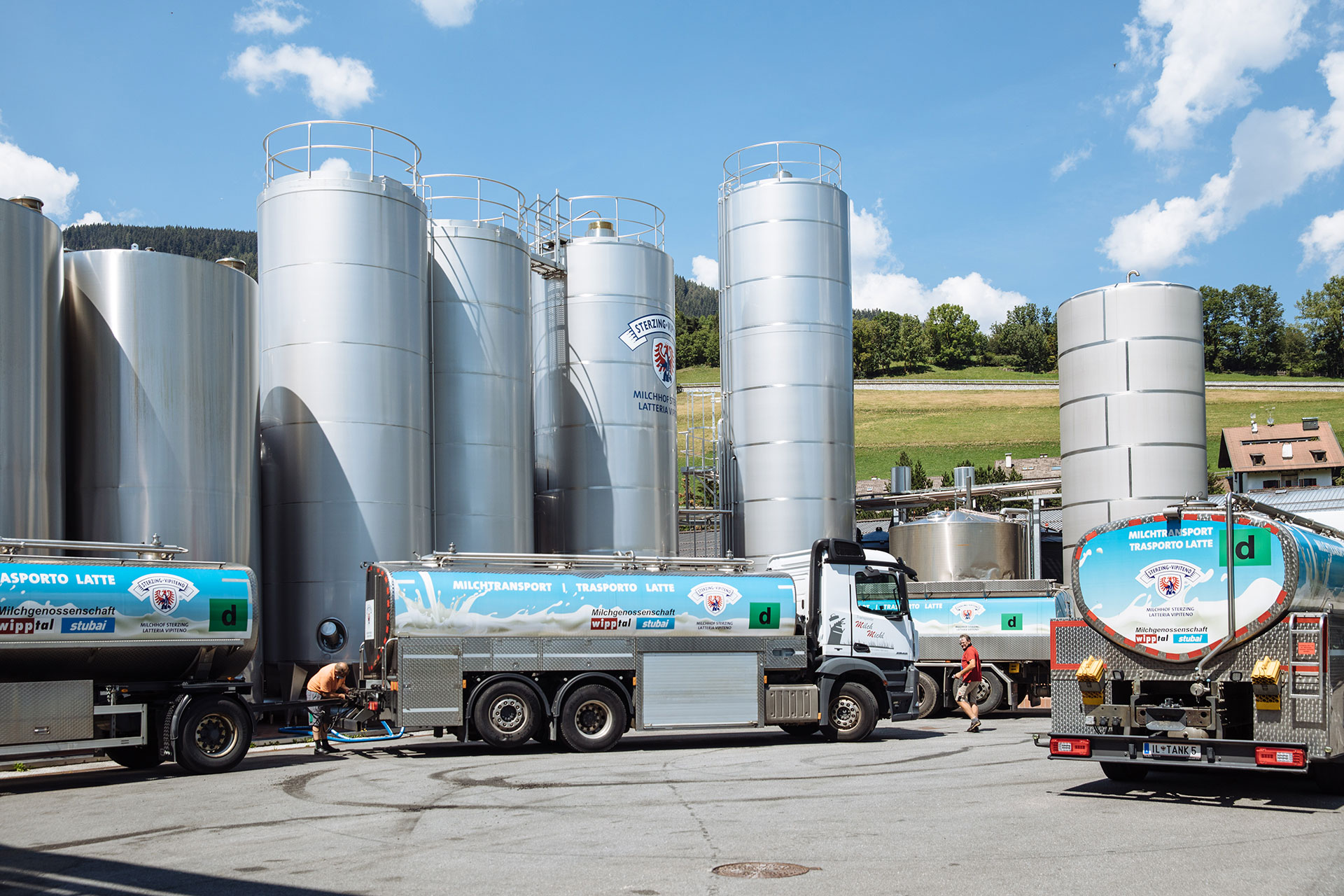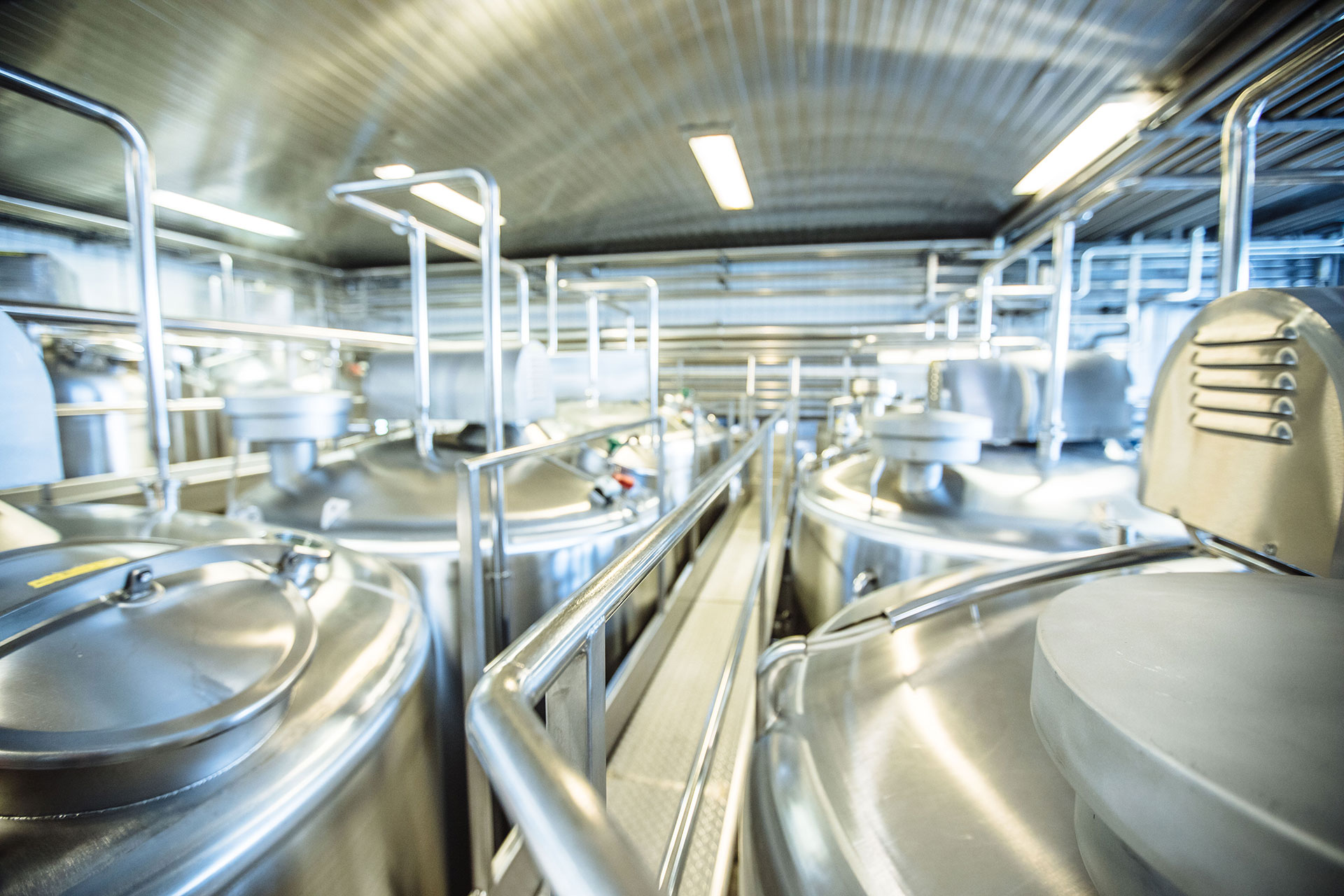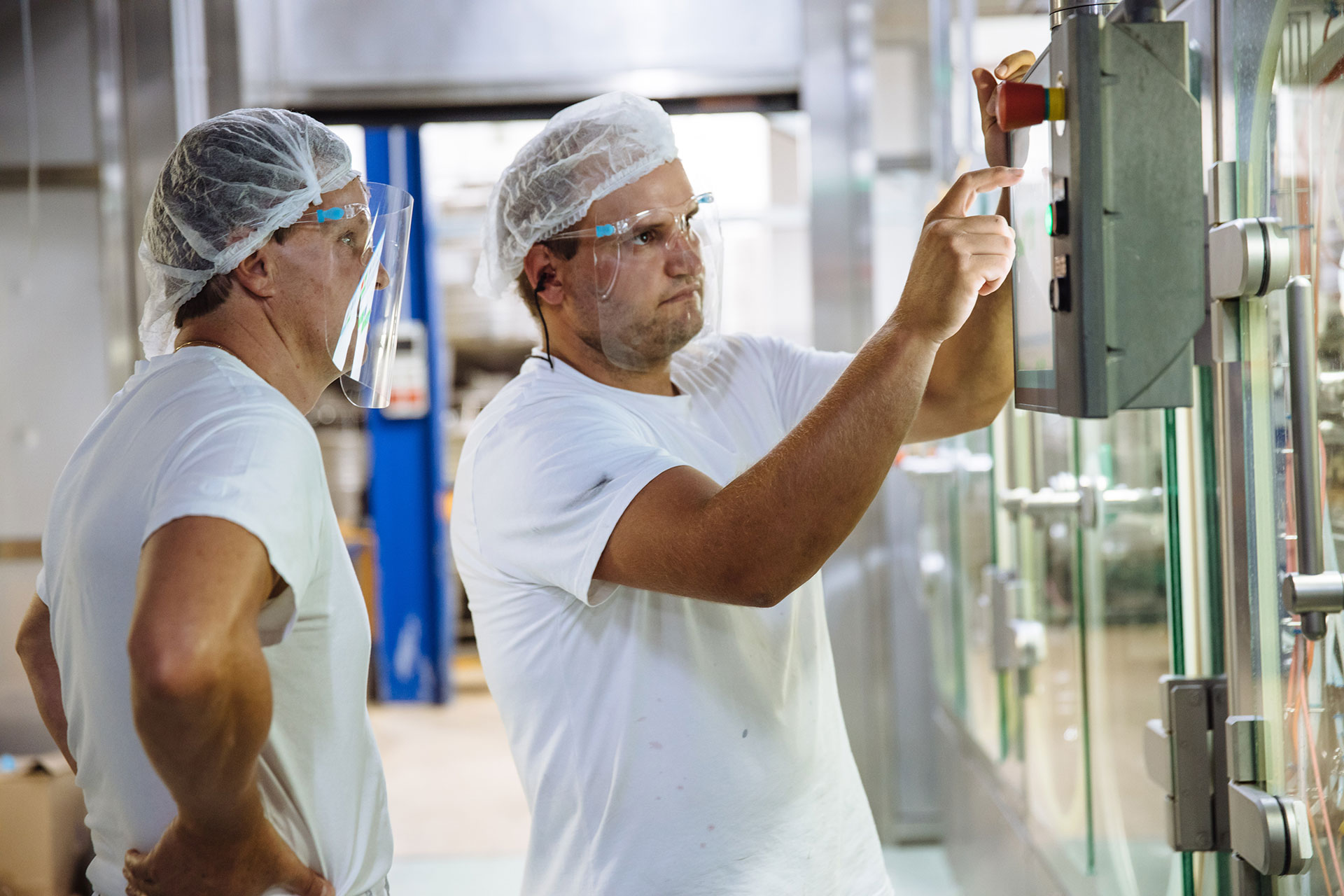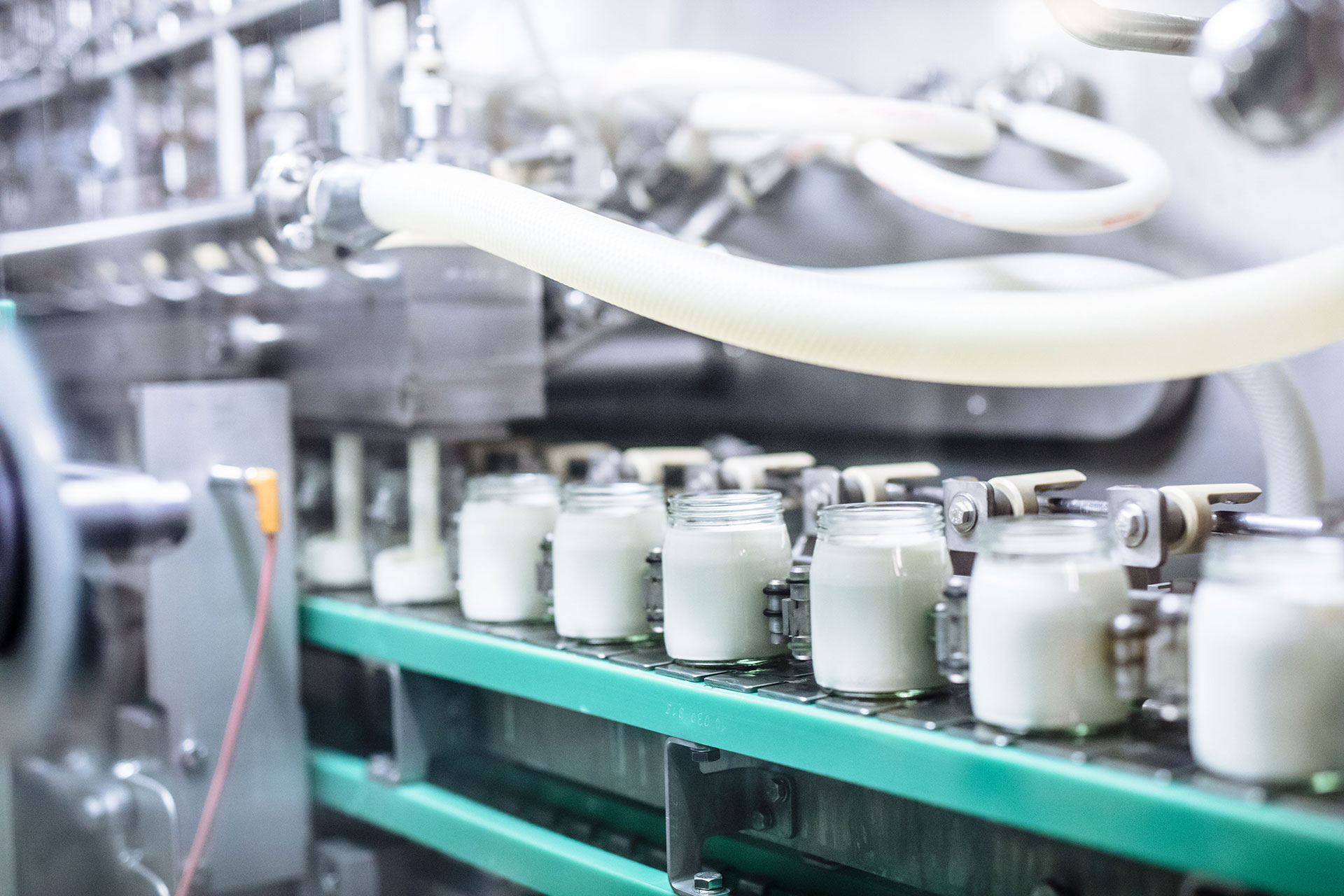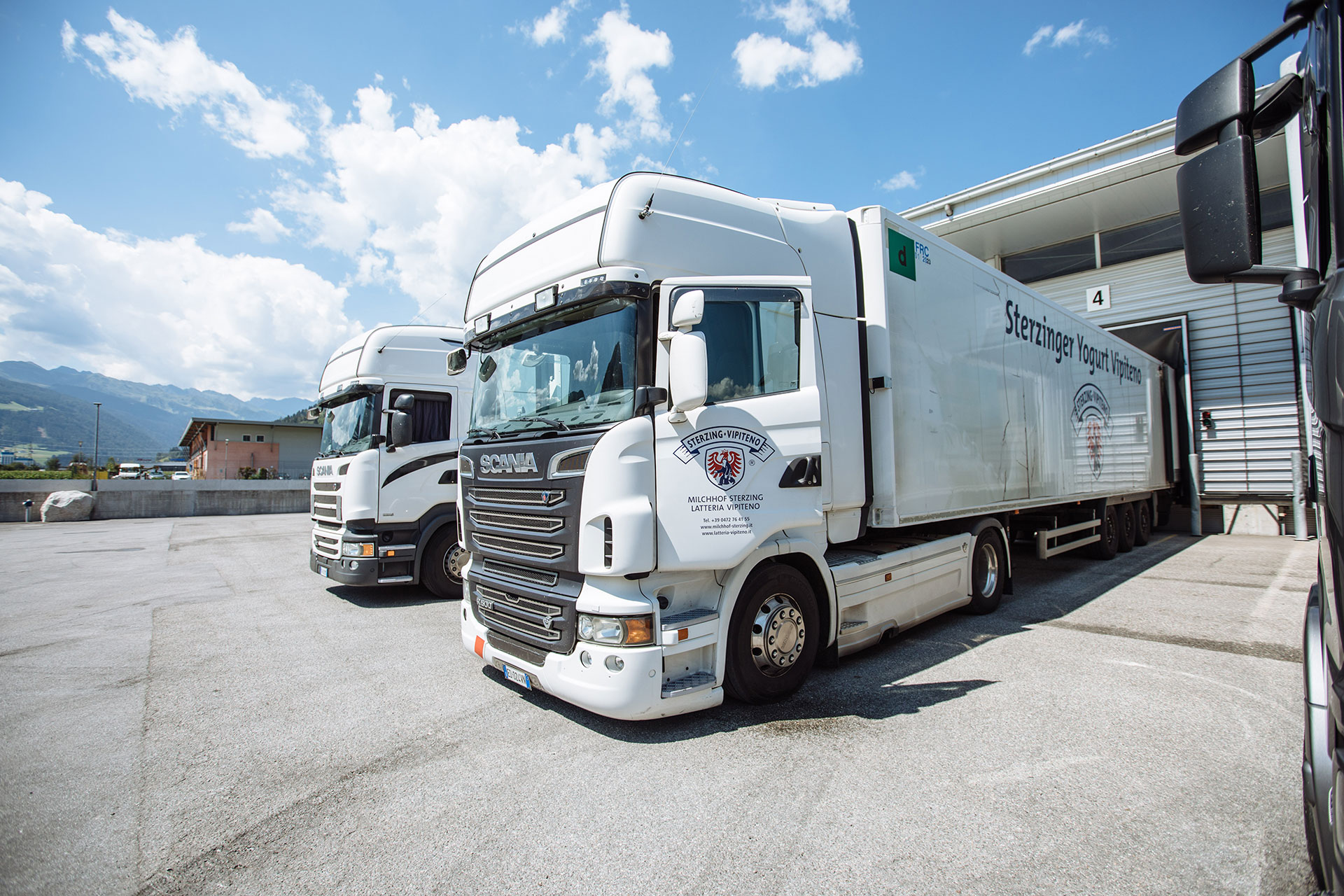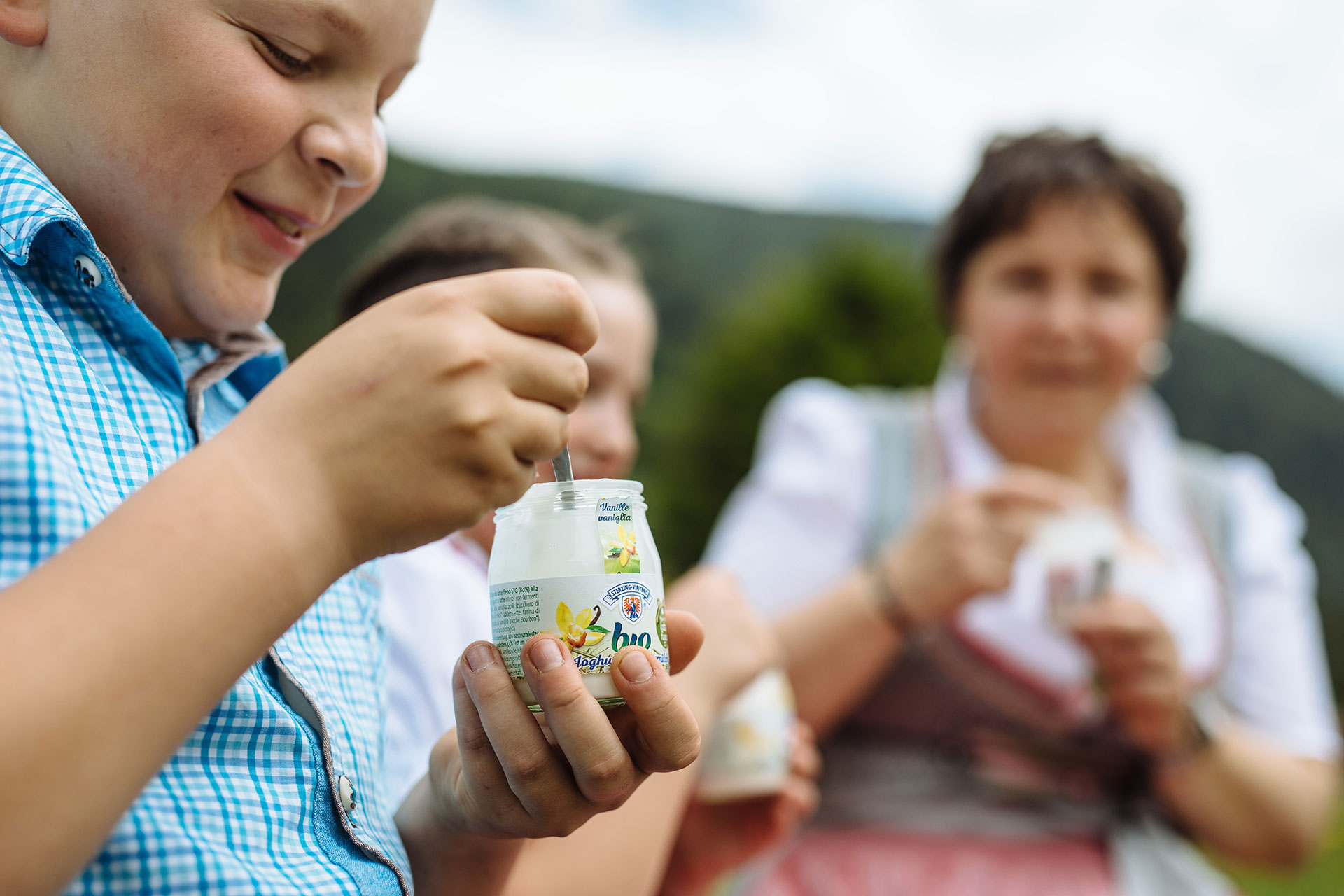 The best solution for product traceability and process optimization
Why our Customers choose F Trace
Born from BIOMETiC's more than 40 years of experience in creating customized in-line solutions, F Trace is a software package for food traceability and optimization of production processes for packinghouses and food companies like yours.
F Trace ensures the complete traceability of products by automatically monitoring and optimizing production processes. The companies can optimize the entire production flow and achieve maximum efficiency by facilitating recalls and safeguarding brand reputation.
That's why our customers have come to rely on F Trace technology:
Increases product quality
The great advantage of F Trace is that it automatically and efficiently captures all the data needed to plan the production process. Its traceability technology improves food safety and quality, increase revenues, and reduce the time of food chain processes. There are also benefits associated with the timely collection of product information, which allows you to offer safe, top-quality products with transparent information to end consumers.
Adaptable to your products and needs
F Trace grows with the needs of your company. Its modules can be integrated with each other and adapted to any product and business process to be tracked and optimized. This is why several companies, for whom it is essential to ensure top quality products to the international market, have chosen to include F Trace in their lines.
Ensures significant savings
F Trace, together with data availability, generates greater efficiency in supply chain processes, resulting in improvements in internal logistics management, reducing food waste, and consolidating supply chain relationships leading to new market opportunities.
Protects brand reputation and optimizes production
Among the benefits associated with F Trace traceability and re-traceability is the increased speed in identifying contaminated products with a consequent reduction in the cost of handling targeted recalls. F Trace can achieve these results as a single solution. However, if integrated with Mito, the only X-ray inspection system with 3D reconstruction technology that can be customized according to the company's needs, the manufacturer can verify the safety and quality of food at 360 degrees.
Simple and intuitive to use
F Trace is easily integrated into any production line and has an easy-to-use interface that makes its operation quick and intuitive for the operator. Training is given when the machine is installed. Should training for other operators be required at a later date, an extra F Trace training package can be added at any time.
Tracks products with high accuracy
To improve transparency along the supply chain and optimize data effectiveness and efficiency in the event of any recalls related to food safety and quality, companies rely on F Trace food traceability technology. Its collection of data and information along production processes reduces time, costs, and errors in a non-digitized system. By tracing products, F Trace provides greater visibility into processes and products while increasing the overall efficiency of many supply chain processes.
It can be used in any production process
 F Trace can be easily integrated with the management system in the production processes. It acquires data automatically without requiring additional activities from the cooperative or food company where it is installed. F Trace thus guarantees a solution tailored to each company, large or small, with the possibility of future expansion and development.
In-line food inspection and control with innovative technologies
BIOMETiC Products integrable into your Production Line
Do not hesitate to contact us
We are at your complete disposal. We would be happy to provide you with our know-how and free consulting services to select the best BIOMETiC solution for your food inspection and fruit sorting needs.
Contact us now, and let's discuss how we can make your food products and fresh produce better and more secure than ever before.