Get inspired by our Customer References. Mutual Esteem is the Basis for our Long-term Collaborations.
Everything we do at BIOMETiC is driven by a passion for introducing new technologies and innovation to our industry. 
By integrating computed tomography, artificial intelligence, and the latest image processing algorithms in our systems, we have developed innovative solutions to problems in various industries that would otherwise be difficult to solve. By doing so, we help our customer food industries and fruit and vegetable cooperatives guarantee consumer safety and assure the constant quality of the products they distribute and the efficiency of their production lines.
We believe in building long-term partnerships with our customers and are convinced to be your right partner.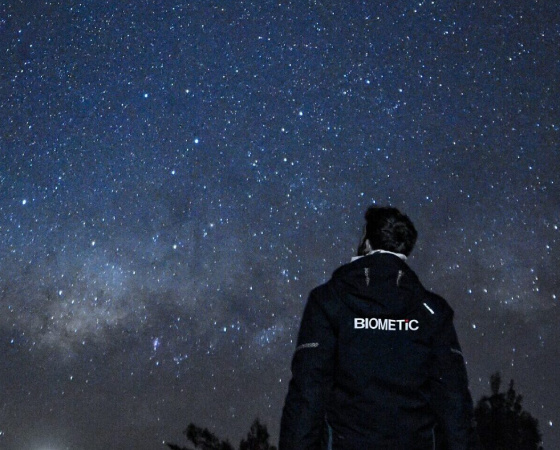 Do not hesitate to contact us
We are at your complete disposal. We would be happy to provide you with our know-how and free consulting services to select the best BIOMETiC solution for your food inspection and fruit sorting needs.
Contact us now, and let's discuss how we can make your food products and fresh produce better and more secure than ever before.