LAUNCH OF NEW BIOMETIC WEBSITE
The Perfect Time for a New Beginning
Yes, it's the perfect time for a new beginning and a safer return to work. With the days getting shorter, you can tell something in the air has shifted. Autumn is on its way.
Autumn is full of promise and possibilities for what the coming year will bring – but it's also a time to start afresh before the year winds to a close. So, while everyone enjoyed their summer vacation over the last months, we at Biometic had a different summer pause on our social media and website. We have been working for preparing some big news for you:
We are excited to announce the launch of our newly designed website!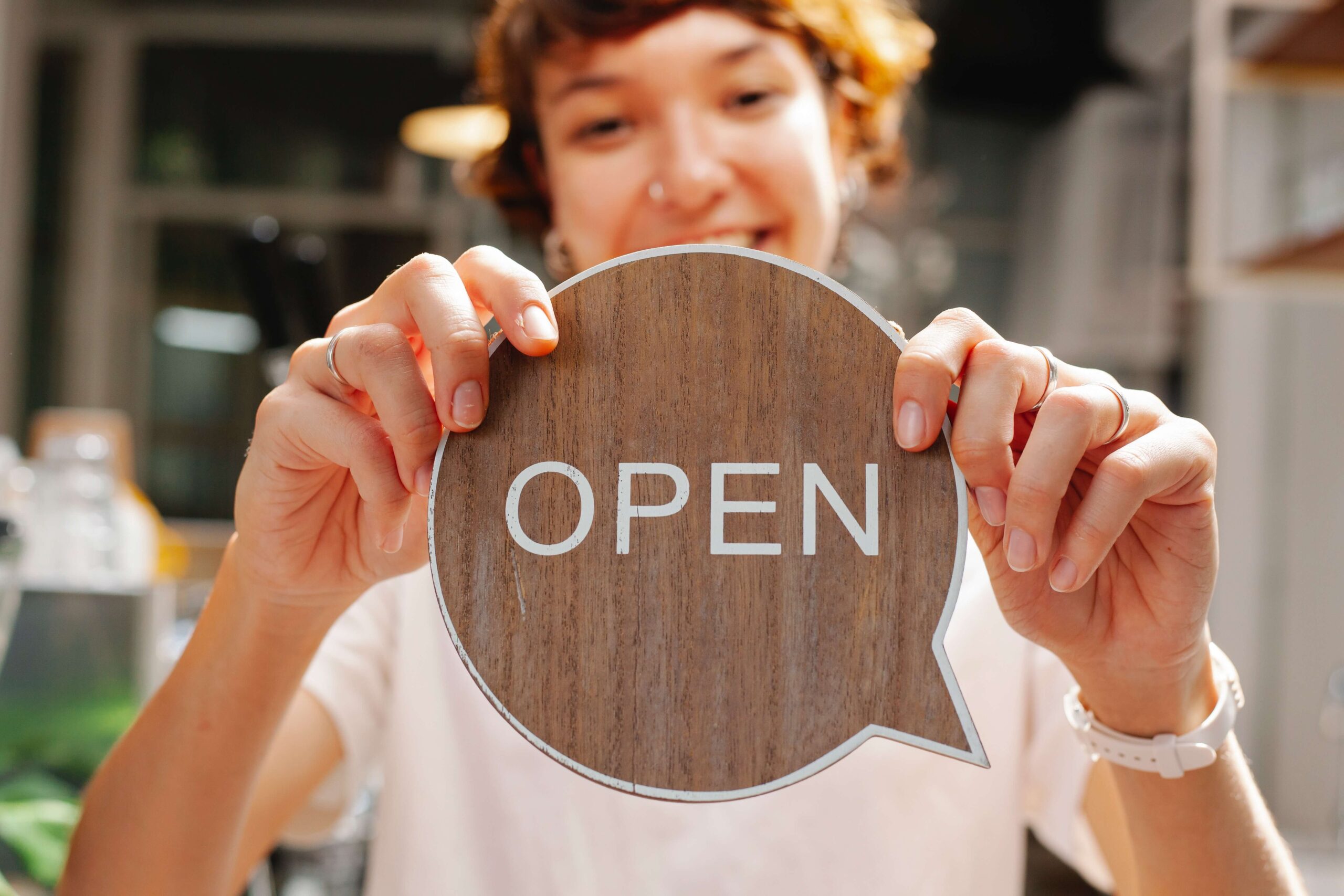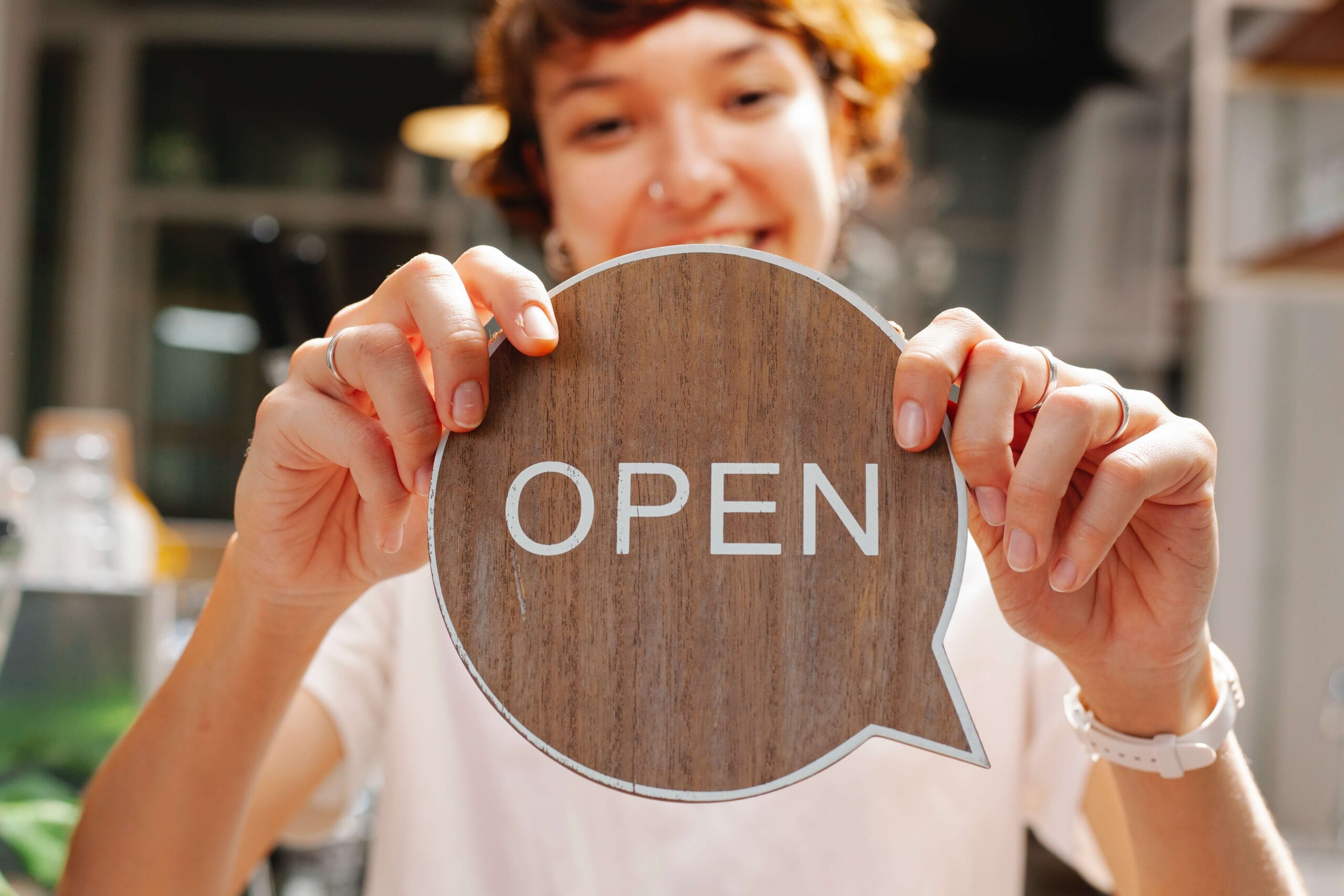 We felt this was the right time for a new look and content, such as:
Food Inspection Systems
Mito – The first and only 3D X-ray Inspection System
Q Eye – The smart Optical Sorter with AI for Fruits and Vegetables
F-Trace – Complete Food Traceability Software
Food Industry Applications
Food Safety, Quality, and Optimization Solutions
We hope you enjoy the new Biometic website as much as we do!
UPCOMING TRADE FAIRS AND EVENTS
Reserve your Spot now
We have many exciting events and trade fairs in the pipeline. Two of them are:
Fruit Attraction 2021 – the commercial meeting point for all fruit and vegetable professionals in Madrid, from 5th to 8th October 2021.
Do not miss the opportunity to pass by at our booth 10E12 to find more about our dynamic quality control solutions for the Fruit and Vegetable Industry.
European Food Sure Summit 2021 – the must-be event for industry professionals responsible for food safety and quality programs. The Summit is taking place online, from 18th to 19th October 2021, so that you can enjoy the event from the safety and comfort of your home or office.
Don't miss out on passing by our virtual booth to learn more about Mito, the first and only in-line 3D X-ray inspection system for food industries.
YOU CANNOT ATTEND THE EVENTS BUT WANT TO KNOW MORE?
We have the Right Solution also for you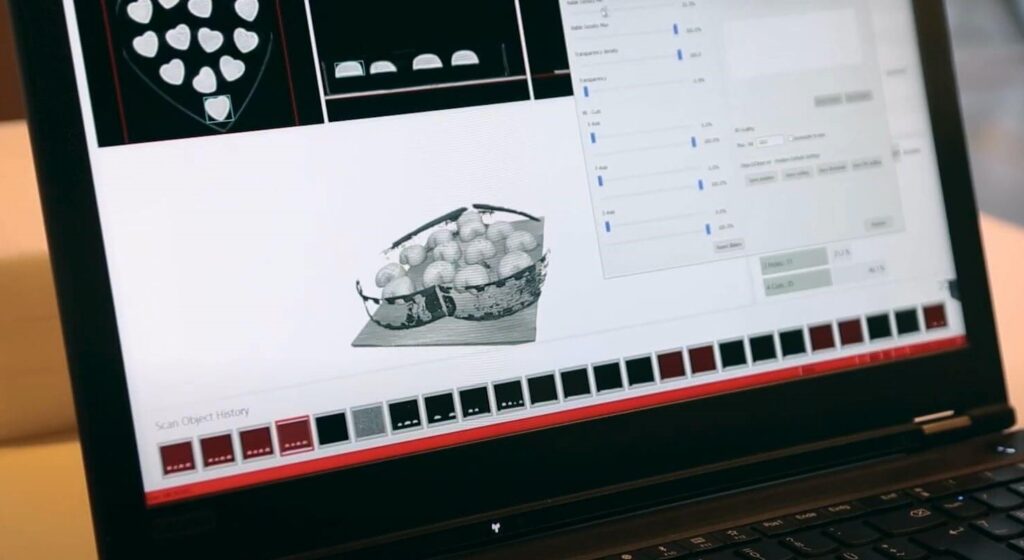 We offer you the possibility of arranging a free, non-binding consultation during which we will show you:
how Biometic can help you improve your products' safety and quality,
how our solutions can be customized to meet your inspection needs,
and what the advantages are that our solutions offer your company.
Just click on the button below to complete and send us the free request questionnaire. Your answers will help us prepare for your individual, non-binding and free consultation. We will contact you as soon as possible.
We are convinced to be the right partner for you. Put us to the test now!